Other sources
These useful organisations and websites can help you to learn more about understanding research.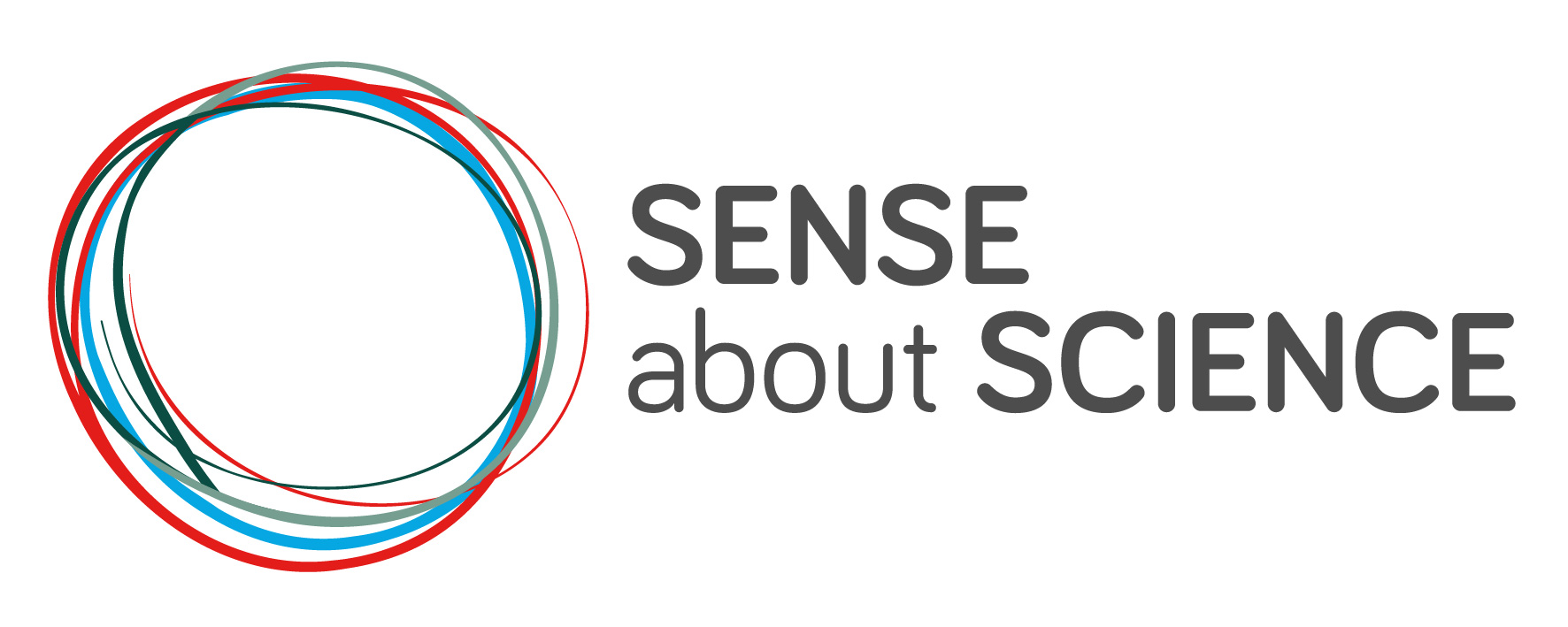 Sense about Science have a range of guides to help you make sense of health research, including I Don't Know What to Believe – Making sense of science stories, Making Sense of Statistics, Making Sense of Chemical Stories and Making Sense of Uncertainty.
Ask for Evidence
This website from Sense about Science provides introductions to many of the important concepts involved in trying to understand scientific research.
Testing Treatments
This website aims to help people think more critically about health treatment claims. It teaches you about what constitutes a "fair test" of the effects of treatments, and could help you to recognise reliable research.
Have You Heard?
The team of scientists behind Have You Heard? run events to discuss how scientific research is translated in the news media. Their website offers a blog and a toolkit describing four key things to consider when reading research stories in the news.
Bad Science
Ben Goldacre is a medical doctor, author and journalist, whose Bad Science column covers media misrepresentations of science, with particular focus on medicine.
GET-IT Glossary
A useful glossary with plain English definitions of terms used in health research.
Science Media Centre
The Science Media Centre website provides resources aimed at journalists and scientists to help improve how science stories are reported in the media.
UK Clinical Research Collaboration
The UK Clinical Research Collaboration brings together the NHS, research funders, industry, regulatory bodies, Royal Colleges, patient groups and academia in a UK-wide environment that facilitates and promotes high quality clinical research for the benefit of patients.
The UK Clinical Research Collaboration have two useful publications on clinical trials: